Research-proven programs that include content-rich leveled books, differentiated instruction, intervention programs, and professional development that help you meet the needs of ALL kinds of learners – including needs not met by other educational publishers.
6 Reasons to Choose Benchmark Education
Access to Complex Text
Precise leveling, effective scaffolding, and support for differentiated instruction enable diverse students to make continued progress up the staircase of complexity.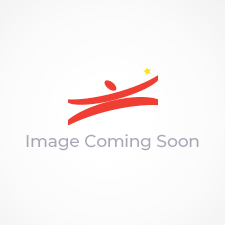 Text-Dependent Comprehension Card
FREE

with Every Leveled Book!

Teacher prompts help students respond to 4 levels of text-dependent questions and provide evidence-based answers.
Interactive Digital Resources for Blended Learning
High-quality digital content offered on multiple devices and platforms allows you and your students access anywhere, anytime, on any device.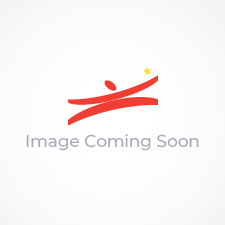 PROVEN EFFECTIVE in NEW 2013 independent, scientifically based research.
The most impressive finding was that the typically educationally disadvantaged students exhibited greater gains than the moreadvantaged students – Main Street Academix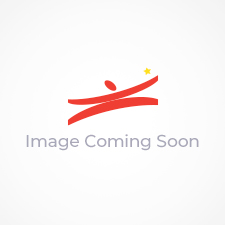 Professional Development with Fidelity of Implementation
Help educators make full use of their new resources and shift to the new standards through customized PD proven to accelerate student achievement in scientific studies.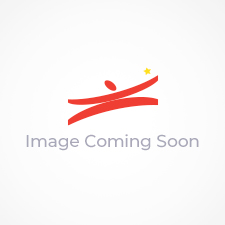 Support for Common Core & the New State Standards
Innovative resources and explicit instructional support help students and teachers make shift to new standards.